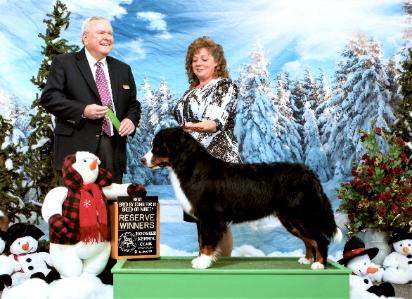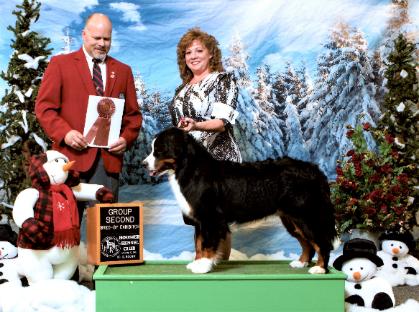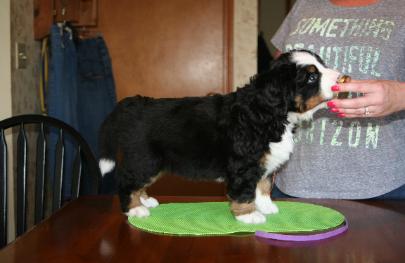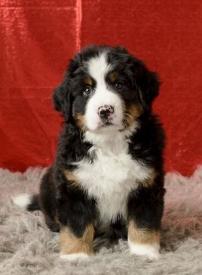 COALETTE

Chalet's Fuel
ToThe Fire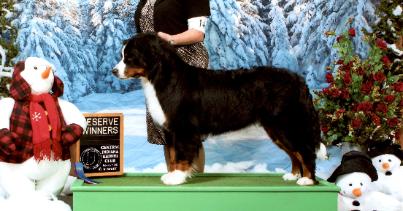 COALETTE is from our FIRE litter and
has a terrific pedigree. She is a
Cheri daughter and shares the same
dad as our Pearl. (LEWIE)
Coalette is a powerhouse with lots of
energy and beautiful movement! We
are very excited to show her in
conformation as well as put Obedience
and Rally titles on her. She enjoys
showing as she is a Diva and eats up
any and all attention! Life is a PARTY
for Coalette!!

Coalette is the Dam of our
JAILHOUSE litter.
It was wonderful to be able to
breed two dogs that we bred right
here at Chalet.
This breeding brought two lovely
lines together.