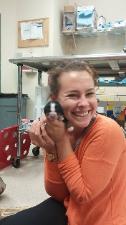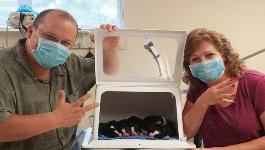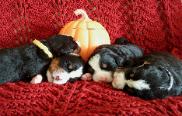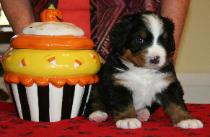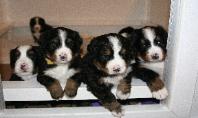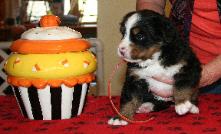 FIRE LITTER

4 girls and 3 boys

****************************************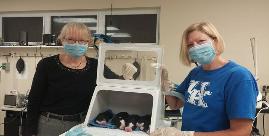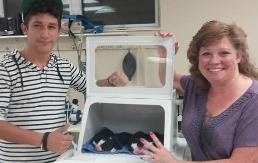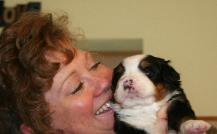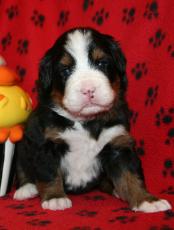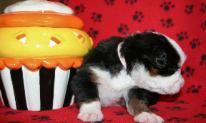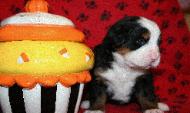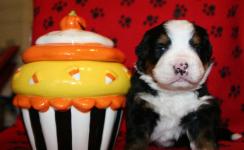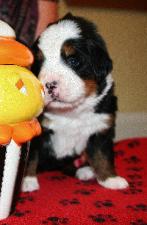 GRACELAND --
4 Girls and 1 Big Boy

Sire: Gch Blackwater's Caped Crusader
CD RN CGC (LEWIE)
Dam: Chalet's Beginning With A Kiss BN RN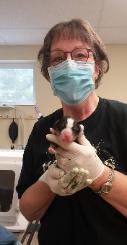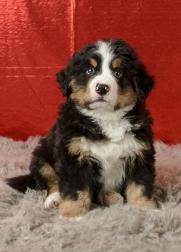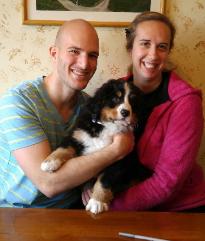 This is DALLAS he will live with Kyle in Cincinnati
area. We hope to see a lot of this boy as he grows up
and possibly add him to our breeding program
someday.......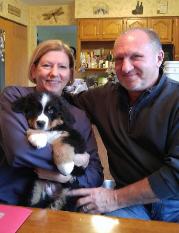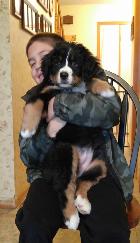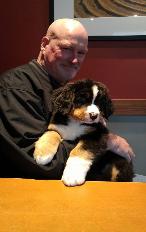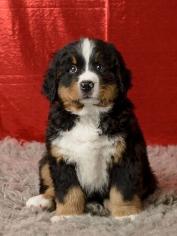 This is MURPHY and he will live with Cathy and
Bob in Northern KY. They are so thrilled to have
this sweet boy and they hope to do therapy work
with him when he is older. I hope he might join our
Chalet breeding program.....smile....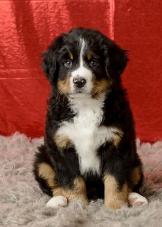 This is EMBER. She will live in a busy
house in Northern KY. She will have lots to
do and lots of LOVE!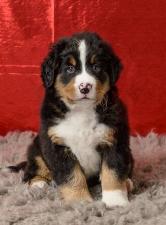 This is FLINT. He will live in AZ with his new
mom and dad, Peggy and Karl!! He was a
terrific traveler with dad from Cincinnati to
Phoenix. He is one lucky boy and Peggy
promises to keep the photos coming!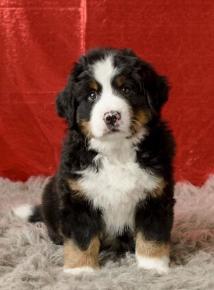 This is COALETTE and she will be staying
here with us at Chalet Bernese. We are very
excited to watch her grow and teach her about
showing and obedience and she is excited to
teach us about what it islike to be a DIVA!!
CHALET'S FUEL TO THE FIRE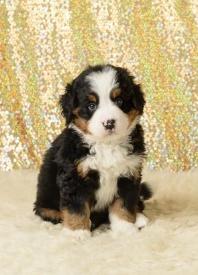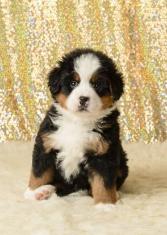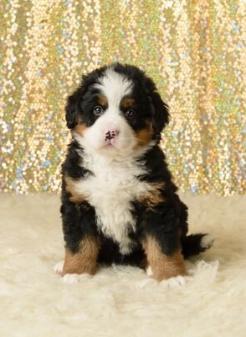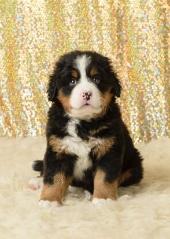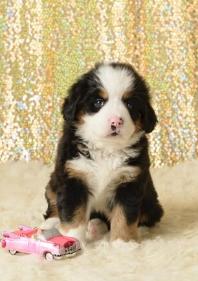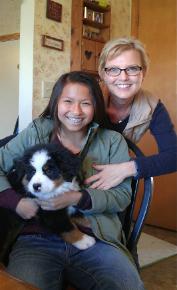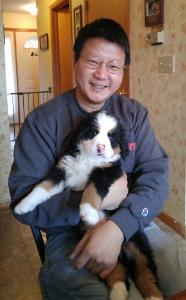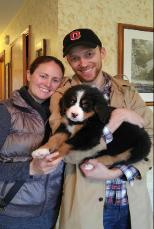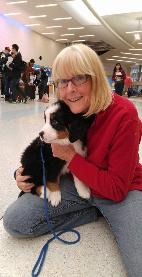 This is CHLOE and she will live in Dayton
with Katie and Jonathan. Chloe will come for
doggie daycare a couple times a week and
will keep her sister Coalette company.

This is MACY and she
will also live in Dayton
area with her family.
Pictured here you see Jenna and mom Glenda!!

This is LUNA GRACE and she is the pick puppy from Kiss' litter. She
will live with Carol and Mark and their other two BMDs. Luna will
learn all about the show world as well as obedience and rally and
hopefully drafting with Carol and Mark.
We are excited about Luna's future and her roll in the Chalet Bernese
family.
CHALET'S GRACEFUL BUCKEYE ECLIPSE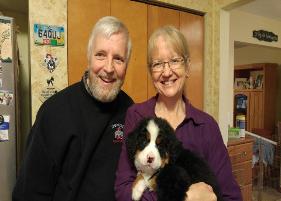 This is MOBY and he will live with Sue in CT.
He will have a busy life and go many places.

This is Pink Cadillac and her name will be CADI and
she will live in Mason with her family.
Pictured here with dad, Jay!!

***GRACELAND Litter BELOW

Sire: GCH Blackwater's Caped Crusader BN CD CGC
(LEWIE)

Dam: Mon Cheri Chalet Vom Rummelsbach BN RN
(CHERI)