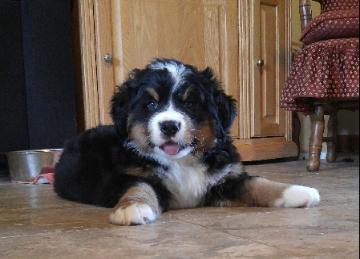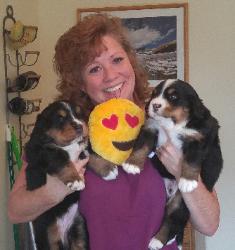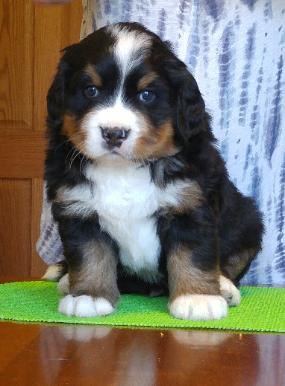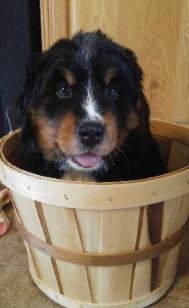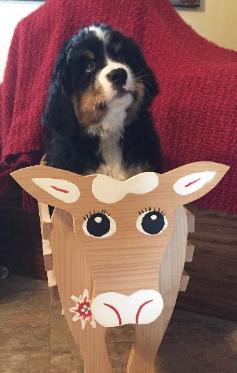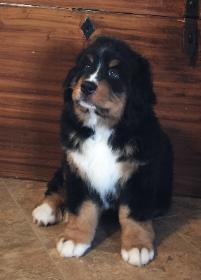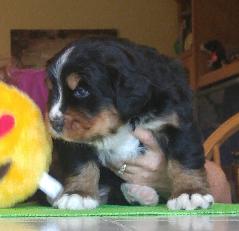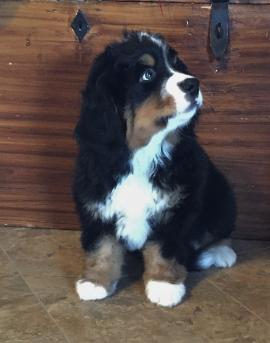 Our HAPPY Litter was born in
May 2016
One boy and one girl that we named
Bliss and Jolly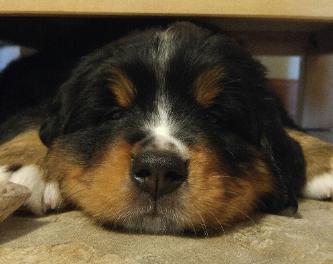 Jolly will now be LOKI and live
in AK with his new mom. He
will have two cats to chase and
he will have many grand
adventures!!

Bliss will now be
MOCHA. She
stayed at the Chalet
for about a year and
then was placed
with a friend of ours
nearby.
Mocha comes back
about twice a month
for playdates.