Liquor Litter 3-22-18 2 Boys and 4 Girls

Sire: CH Chalet's Dressed For Success
Dam: Chalet's Easily Worth The Wait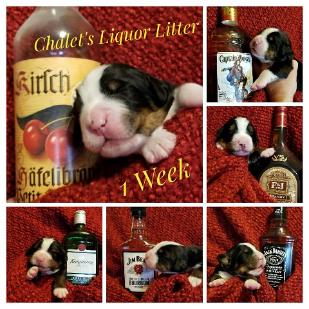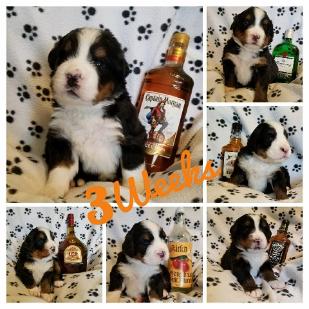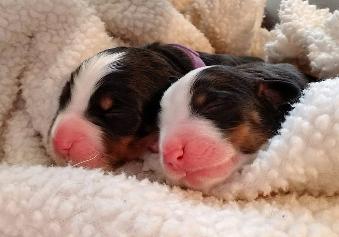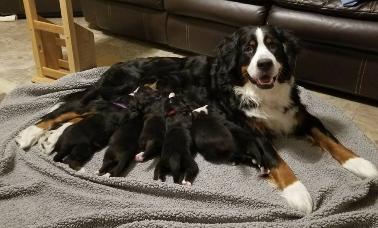 Capt Morgan

Schnaps

Brandy

Ginny

Whiskey

Bourbon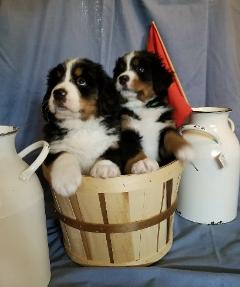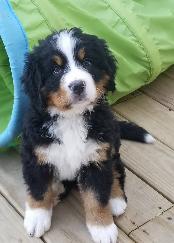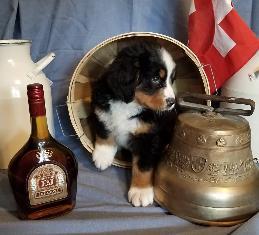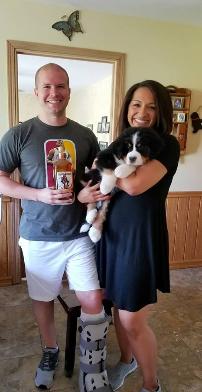 Capt Morgan will now be
FRANKLIN and he will have
grand adventures living in
Cleveland area.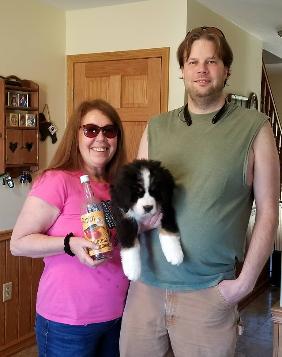 Schnaps will stay SCHNAPS and liv

Schnaps will stay SCHNAPS
and live close by in New
Richmond. Schnaps will
live on a farm and learn
great things with his new
family
.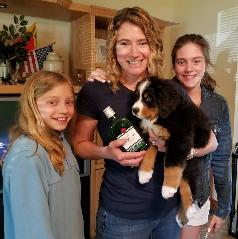 Ginny will now be PIPER
and live in PA with her
wonderful family.
Ginny will live close to one
of our pups from the
Jailhouse litter....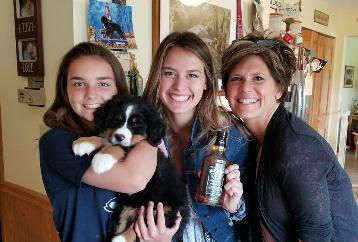 Whiskey will now be HARPER and live
with her new family in MI. She melted
their hearts immediately.

Bourbon will now be MAYA and
live right around the corner from
us. Maya will have a big BMD
sister to play with.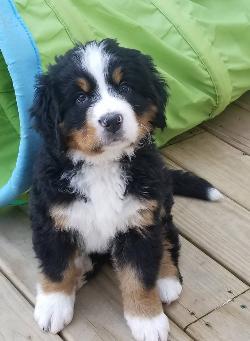 Brandy will stay BRANDY and live
here at the Chalet. She will hopefully
carry on for her momma when she is
old enough.
To honor her grandma, Kiss, we
included her name in Brandy's
registered name. xoxo


Chalet's Little Kiss Of Brandy