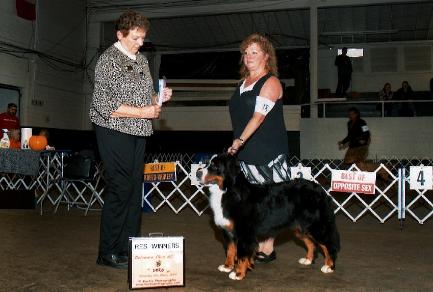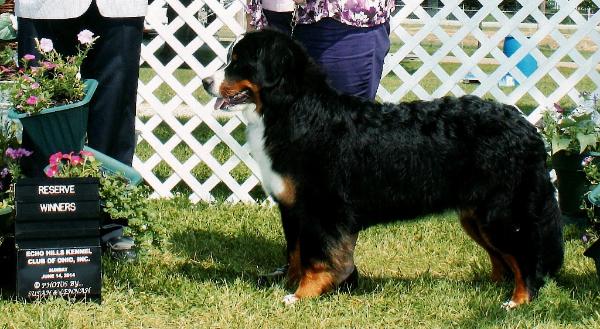 MON CHERI CHALET
VOM RUMMELSBACH,
BN RN

Call Name:
CHERI

Born 06-12-2013
sire:
Kronblommas Macbeth

dam: INT CH, AT CH, DK CH, NL CH, VDH & SSV
CH VDH
Prinses Arabella v.d Buut Vrij Hoeve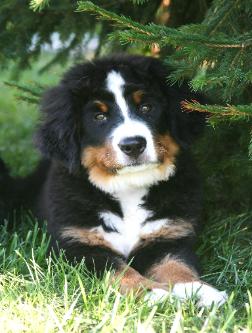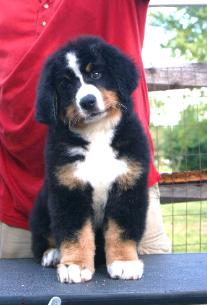 CHERI is from Germany. She
was bred by Juergen Mogge of
Vom Rummelsbach kennel. She
has a fabulous pedigree. We are
very grateful to represent Vom
Rummelsbach here in the USA,
Thank you Juergen for this
opportunity
.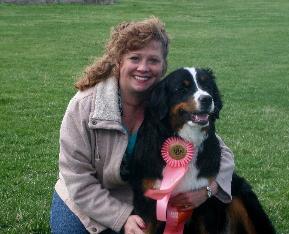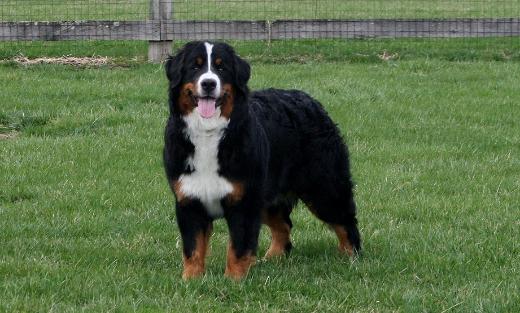 CHERI 9 months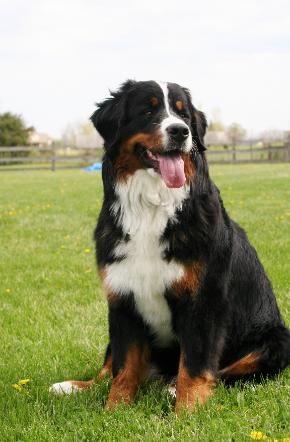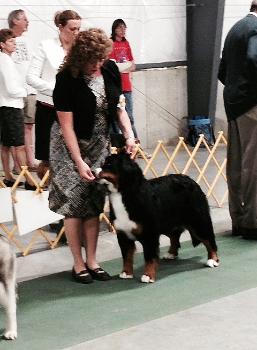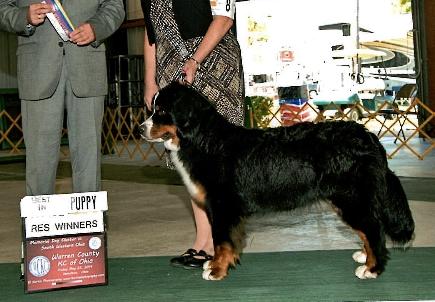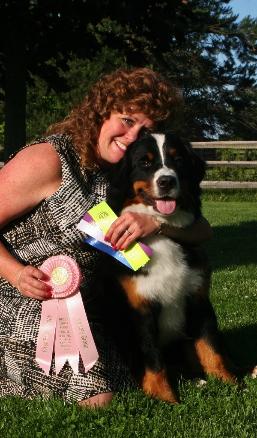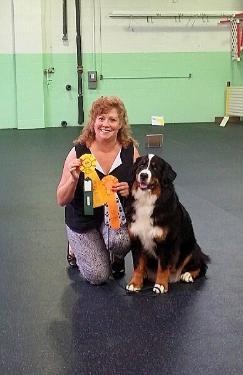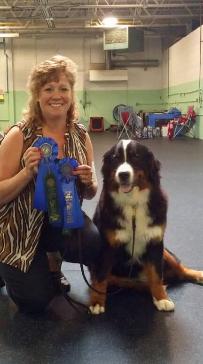 This working girl is also winning ribbons
in obedience and rally too!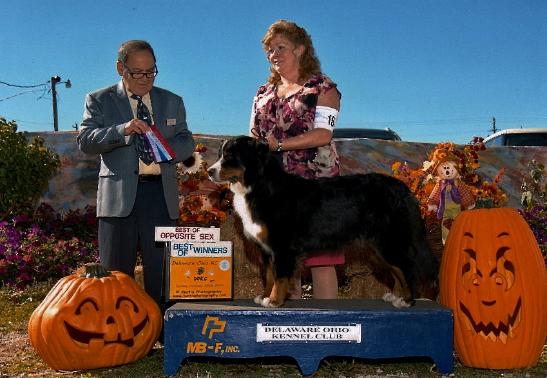 CHERI is showing very well in the conformation ring.
She is very balanced and moves beautifully.
Thank you to the Judges that have appreciated her
structure and movement at such a young age!!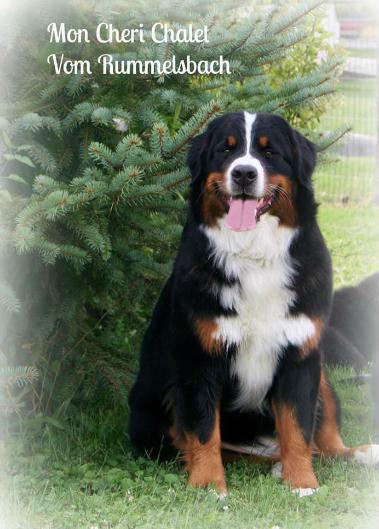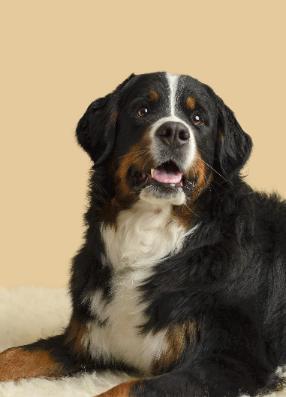 CHERI is the Dam of our DESIGNER,
FIRE, and HAPPY Litters
Her show career was cut short due to
Pyometra but her son and granddaughters
will carry the torch for her.

Cheri is now 5 years old and sassy as
ever. She is bringing JOY to many as a
Therapy Dog visiting hospitals in the
Cincinnati area.

We love this girl and we are so thankful
for the legacy she gave us here at Chalet.