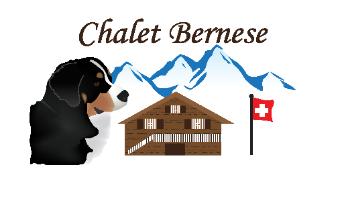 *****************************************************************************************************************

If you have clicked on this page
you may be considering a Bernese
Mountain Dog for your family!!
A great choice. Before you make
that decision, it is a good idea to
research the breed and your
breeder!! Please see our LINKS
page for web-sites full of
valuable information on Bernese
Mountain Dogs.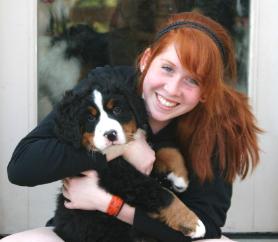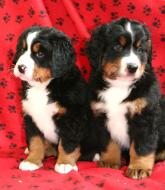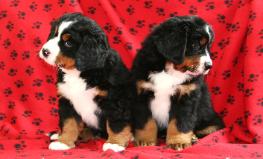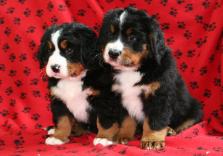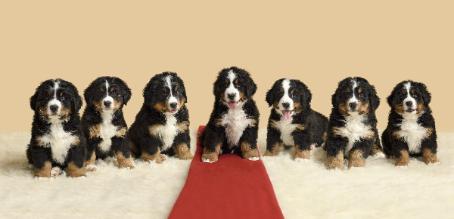 CHALET'S DESIGNER LITTER AT 8 WEEKS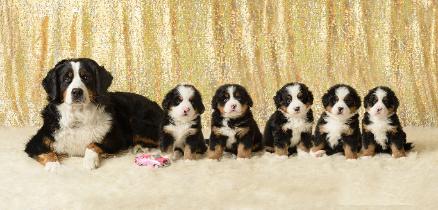 GRACELAND LITTER AT 8 WEEKS