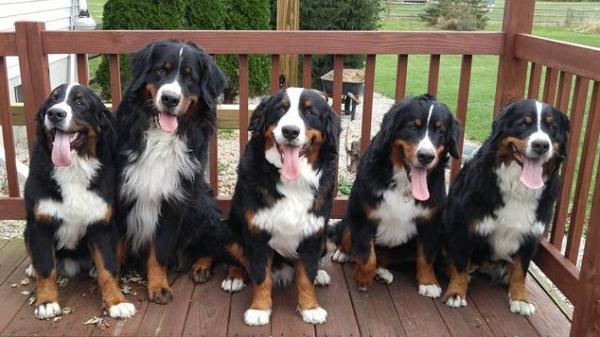 Welcome to the Chalet Bernese web-site!!
Pascal and Patty Gartmann are the proud
owners of these special Bernese Mountain
Dogs. We are members of several Berner
clubs and enjoy life with our dogs. They
bring us so much joy and keep life interesting!!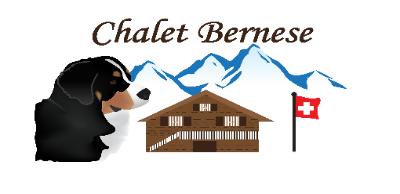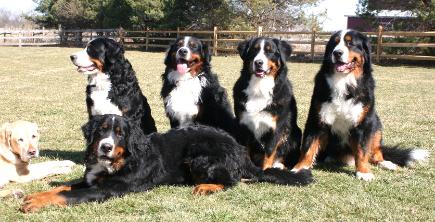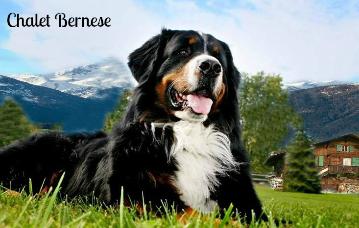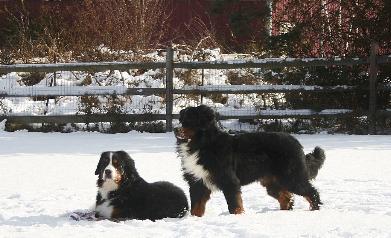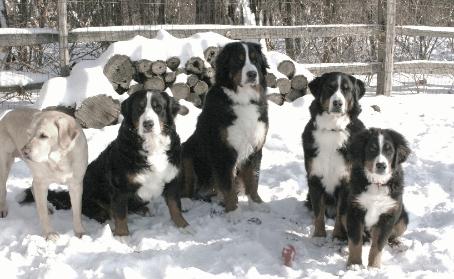 From left: Sadie, Ava, Judge, Sophie and Rocco.
December 2010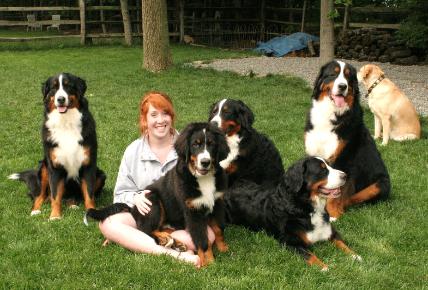 From left: Sophie, daughter Leesa, Miles, Rocco,
Ava, Judge and Sadie in back SUMMER 2011

****
*
Are you looking for Chalet
Bernese Crafts and Ceations??

You can find us onFB and ETSY


You will find us on ETSY under the name
CHALETBERNESECRAFTS
click here:
CHALETBERNESECRAFTS