CHALET BERNESE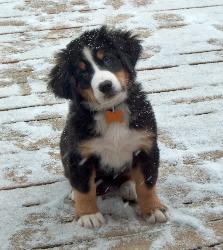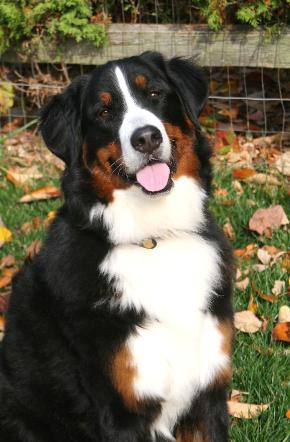 SOPHIE

Sophie, our first Berner!!! After three
years, I gave into Pascal and the girls'
wish that we add a Bernese Mountain
Dog to our family!! We had just spent
two weeks in Switzerland over the
Christmas holidays and had enjoyed
several beautiful Berner sightings. We
searched the Internet and brought
Sophie home on January 20th, 2007. She
was a darling girl and full of playfulness
and affection!!!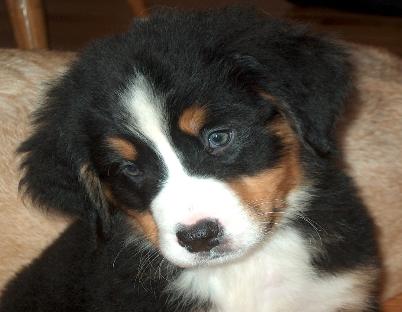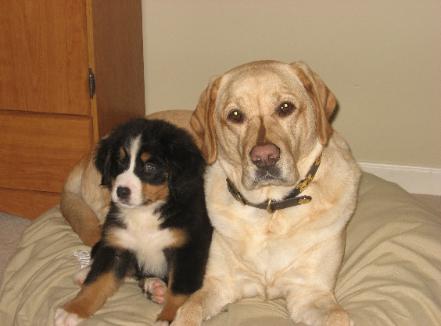 We were so excited to be new Berner
owners. We joined clubs and learned
from Berner owners and Sophie grew
quickly. One of the most important
things we learned was how NOT to buy
your Berner, and we had done all of
that!! We are so very lucky that our
less than smart choices, brought us
such a great girl. Sophie was more
energetic than any Berners we were
reading about, but she was sweet and
charming. She learned well at "dog
school" and given time, she was
obedient. She has never grown out of
her enthusiasm for people and toys
and affection!!!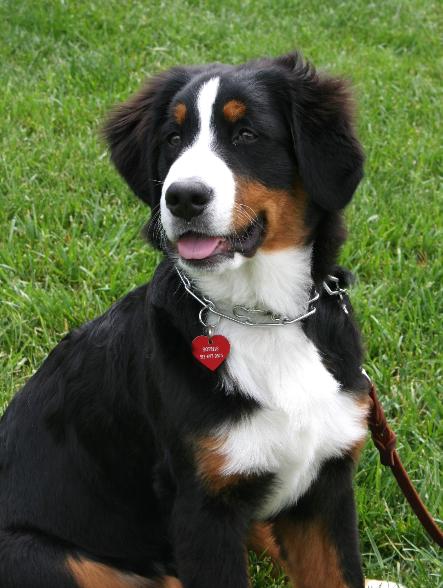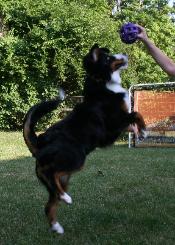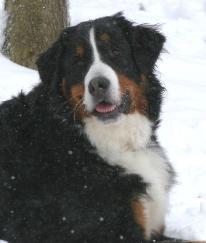 So, we grew as Berner owners! Now we are
very passionate about clearances and
pedigrees and educating puppy buyers on
what to look for and ask breeders! It has
been a wonderful experience and we have
met many wonderful and knowledgeable
people, and it has been our pleasure to do
our part for this fabulous breed!!

SOPHIE SWISS MISS GARTMANN


Sophie breezed through three levels of
Obedience classes and Agility. She
loves meeting new people and going
places. She is always happy and
playful!! She loves to play fetch and
chase Ava and Judge around the yard!!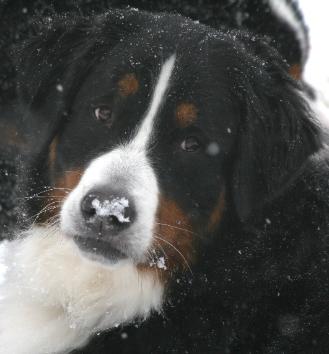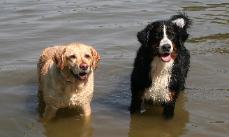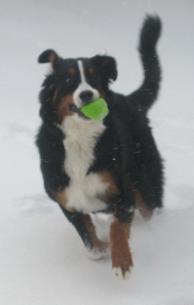 Sophie earned her first leg of her CD
at the Marshall, MI show in July 2010