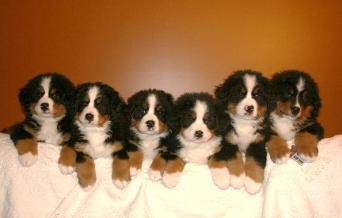 CHALET BERNESE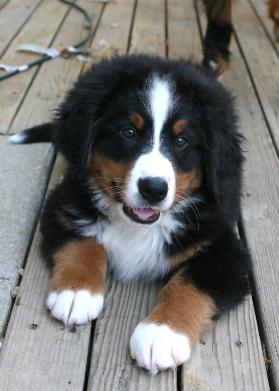 ROCCO

Rocco is our sweet and mellow boy! He is
super smart and adored by all. He loves to
play with his BMD family and cuddle with his
humans. Rocco is a JED grandson and we are
very thankful that Cindy Switzler allowed us
to have Rocco!

Werlwind's Jailhouse Rock
Chalet CD RN RA

"Rocco"
AKC# WS34987211 BG# 76280

DOB: 07-30-10
sire: Valleverde's Stoller
dam: Werlwind's Playing For Keeps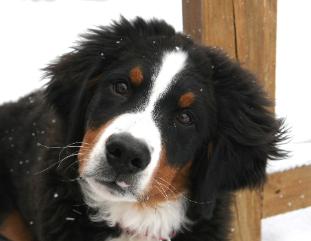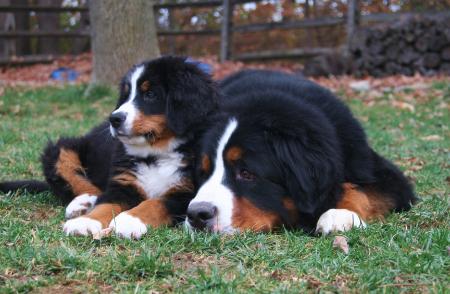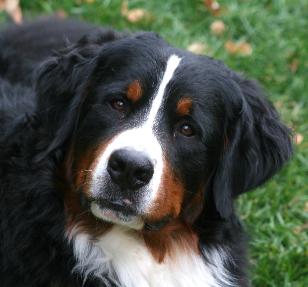 Rocco has been through Beg, Int and
Adv obedience classes and Rally too.
He passed his DELTA THERAPY Dog
test and he visits the Loveland Primary
School special Ed Dept, Mason HS
Special Ed, Western Row READ
program. He earned his CD and RN
and RA with excellent scores and
placements. Our Rocco is a sweet and
tender boy, very friendly and loves
kids, adults and other dogs.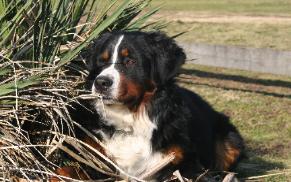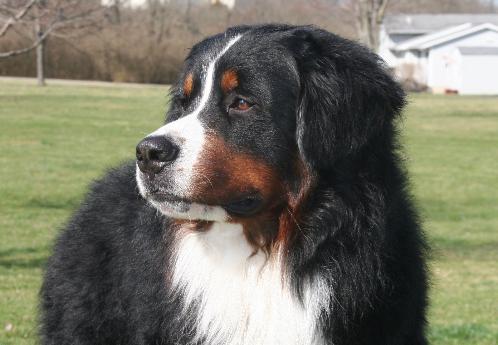 ROCCO is the proud sire to our
BeMine litter born February 14, 2012.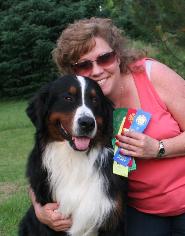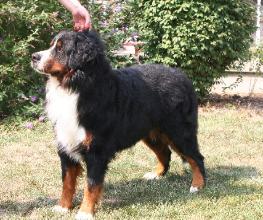 Rocco 2 years old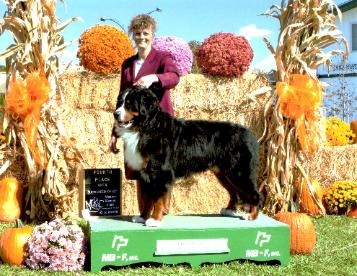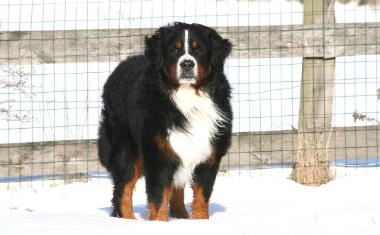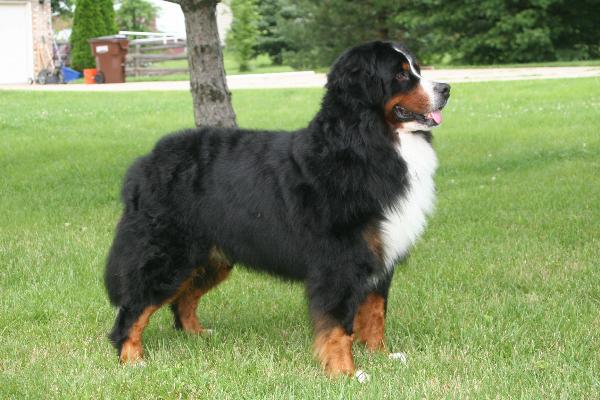 ROCCO - 3 years old

Rocco is DM Clear

ROCCO is the proud sire to nine
beautiful puppies. 5 girls and 4
boys born on Nov 2, 2013 !!!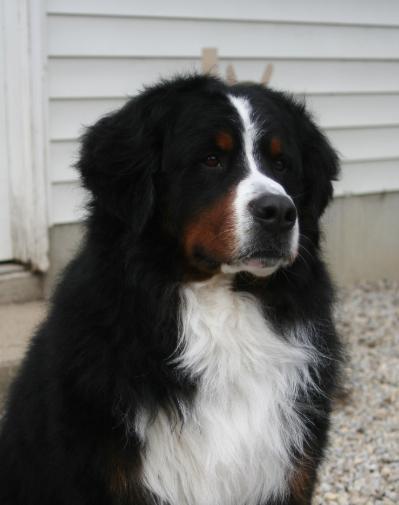 ROCCO is now four years old and lives with our dear
friends nearby. Sean and Casey adore him and Rocco
enjoys a life with two families that think he is the BEST!!!
It is such a pleasure to see Rocco's offspring here at
Chalet Bernese. We are so lucky to see often ROMO,
BEAR, LOTTO, LUCIA, HARRI and CAPONE. Keeping
in touch with the fammilies with pups that live further
away is awesome.
Thank you Rocco for your wonderful puppies!!